Black Friday for B2B: how does it work?
Trends in B2C often spill over to B2B. Until now, this was not really the case with Black Friday. Does that seem to be changing? Why is it important for B2B to embrace Black Friday, and maybe more importantly, how could you do it properly?
The advantage of
Black Friday for B2B
The idea of embracing Black Friday in B2B is not so strange given the expectations in B2C. Giving customers discounts is not unknown in B2B either, so why not do it during Black Friday and Cyber Monday? It's worth a try at the very least. B2B companies that jump on the trend now benefit from the pioneering advantage: it's new and therefore stands out.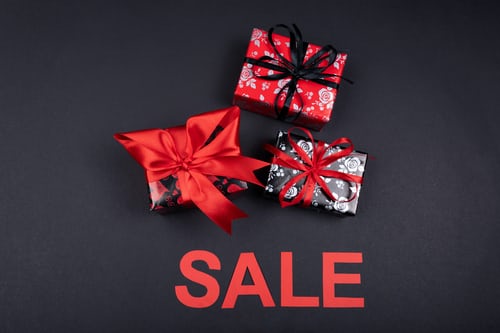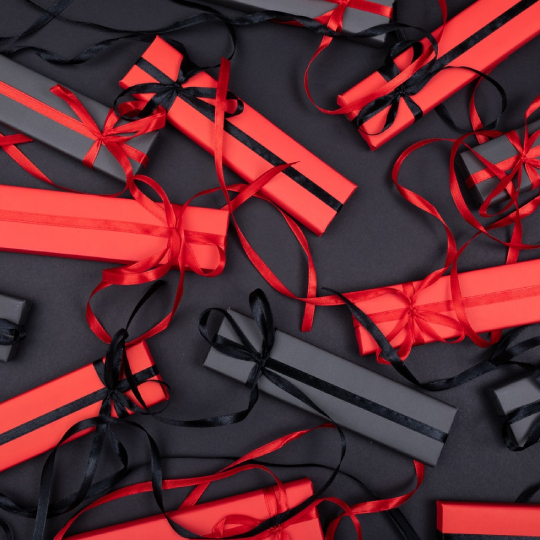 The best ways to
capitalise on Black Friday
#1 Black Friday discounts in B2B don't even have to be as high as in B2C. The fact that there is a discount is enough to convince customers who are already ordering through your commerce platform. Depending on how you organise your marketing activities, the Black Friday discount could also convince new customers to place their first order.
---
#2 A B2B organisation can also choose to offer current and new customers an extra service, such as a free workshop, a free consultation or a free whitepaper. In this way, Black Friday is a real lead generator.
---
#3 A third option for responding to Black Friday is to develop discounts for sales representatives. The promotion can be a great entry point for a conversation, or an extra motivation to close the deal.
Tips for B2B on
how to engage in Black Friday
It is wise to start your campaign early, so you're customers get hyped up about your products and belonging discounts.
---
Make sure to align your promotions on the needs and preferences of your customers.
---
It's widely known that video attracts attention. This also counts for B2B promotions. Keep it short and clear!
---
For B2B, discounts are not always the best way to receive the most popularity amongst customers. Be creative in your promotions.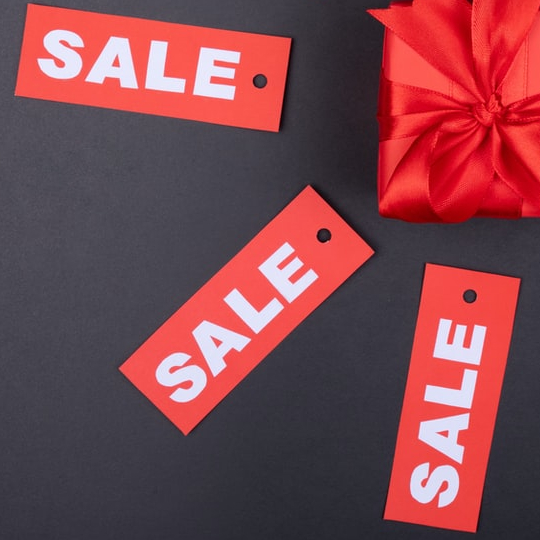 Benefit from our Black Friday deals for B2B?
We offer a wide range of product categories on sale!